Monday, 22 December 2014
Had a couple of bits of news from the worlds of Gerry Anderson in the Moonbase Central postbox this month:
Jamie Anderson/ Anderson Entertainment
Zelda's Night Before Christmas:
Anderson Entertainment release free Christmas track online
Anderson Entertainment are giving Terrahawks fans another early Christmas present with the free release of the Christmas track, 'Zelda's Night Before Christmas'.
This follows last week's Christmas giveaway of the Terrahawks Christmas episode – A Christmas Miracle – online via YouTube for 30 days from 10 December 2014.
Jamie Anderson, Managing Director of Anderson Entertainment and son of Gerry Anderson, MBE, says, "
We wanted to bring some Yuletide cheer to Terrahawks fans around the world in advance of Big Finish's April 2015 release of a brand new Terrahawks audio series featuring eight new episodes with three members of the original cast.
So in addition to last week's release of the Terrahawks' Christmas Miracle, we're also now releasing a free Christmas track with Big Finish – Zelda's Night Before Christmas".
"Denise Bryer – the original voice of Zelda – read Andrew T Smith's cleverly written parody of the classic Christmas poem, and has done an astounding job. Hopefully it'll provide lots of laughs, and will also send shivers down the spines of those who used to be terrified by Zelda in the original series!"
The New Year will see further Terrahawks treats in store with the launch of 'Zeroids vs Cubes', a spin-off animated web series developed by Anderson Entertainment and IDO Design and Animation featuring the robots from the original series. The series is also trailed in the ad breaks of the free episode.
The new Terrahawks audio series can be pre-ordered from http://bit.ly/TerrahawksAudio.
The free
Christmas track – 'Zelda's Night Before Christmas' is available from Big Finish here.
The free Terrhawks episode, 'A Christmas Miracle', can be viewed

here but only until 10 January 2015!
_____________________________________________
FANDERSON
Date: 2nd to 4th October, 2015
Venue: the Holiday Inn, Manor Lane, Maidenhead, SL6 2RA
For more details go to FANDERSON'S website
______________________________________________________________
and a reminder from me about
Sunday, 21 December 2014
This is my latest video and my first book "review". Playing it safe I've gone for a comics annual I had as a nipper in 1968 called FANTASTIC based on the UK Marvel comic of the same name. Its more of a basic homage to an annual I loved than a review to be fair!
As I already knew, I know more about old toys than I do about comic artists so I get a couple wrong in this piece! Ah well, its a bit of fun after all. Steve Ditko does indeed illustrate 'I Used to Be Human' but nothing else in this annual. You can get the real dope on the artists from other sites online like
Now Read This!
What I can be certain of are the toys. I mention two, Johnny Seven and goofy teeth. To compliment the video here's what they look like: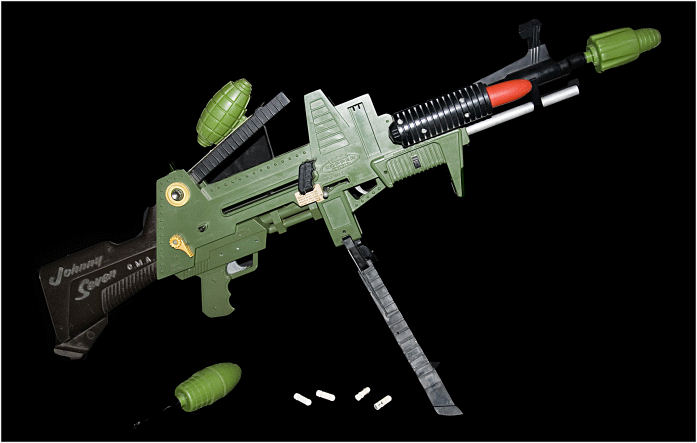 Posted by

WOODSY
at 12:00
No comments:


READ THE ESSENTIAL PROJECT SWORD COMICS HISTORY BY SHAQUI LEVESCONTE & KIM STEVENS
PROJECT SWORD SPACEX TIMELINE

BLOG EXCLUSIVES ARCHIVE: CUrrently out of order

PROBE FORCE 3 VARIATIONS
Blog Archive